The Qualified Appellation of Origin Priorat is a small mountainous region located N.E. of the Peninsula in the middle of the counties of Tarragona, occupying an approximate surface of 18.000 has of which only 2.000 have been able to be cultivated.
Priorat is a well differentiated enclave with an outstanding countryside that leaves no one indifferent. It is delimited and protected to the north by the Montsant mountain range, while to the west and east it is surrounded respectively by La Figuera and Molló mountain ranges. To the south, the rough ground gently smoothens and finally opens up following the Siurana river downstream towards the Ebro.
It is an environment where ground and climate are allied to form a well-defined landscape surrounded by land which drops vertiginously, with hills sloped to over 15 % which at places can even reach 60 %.
An orography where the vines have to be cultivated in "costers" (slopes) where there is no possible access for machinery and traditional winegrowing is practiced. Here all work is man-made, an evident sign of the effort and hard working conditions in a harsh land which does not make things easy.
It is also the land of "licorella", soil basically composed of slate which gives a characteristic mineral touch to the vines. This particularity together with a dry climate, little rainfall and hard ground, gives as a result scarce grape harvests with a production of one kg per vine, an average of about 3.000 kg per Ha, and wines of an incredible concentration mainly elaborated with the original varieties garnacha and mazuelo (more known as cariñena).
The result of a long tradition and due to the singularity and quality of its wines, the area has acquired a well-deserved worldwide name at wine making levels.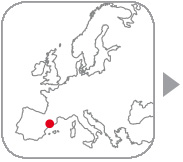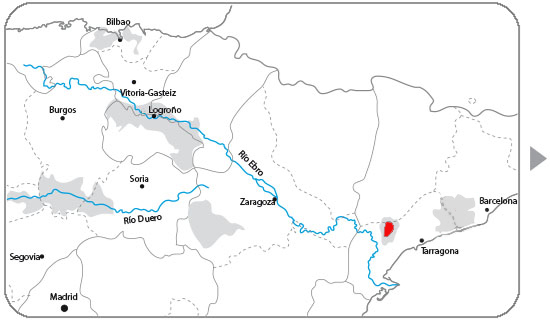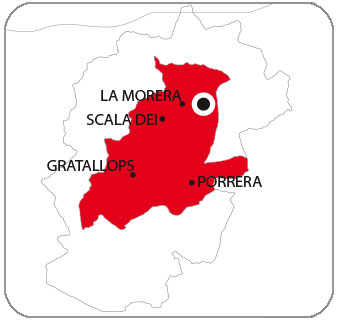 Sloped ground, dry climate, scarce harvests: wines of an incredible concentration mainly elaborated with original varieties garnacha and mazuelo/cariñena
DISCOVER OUR PRIORAT D.O.Q. WINES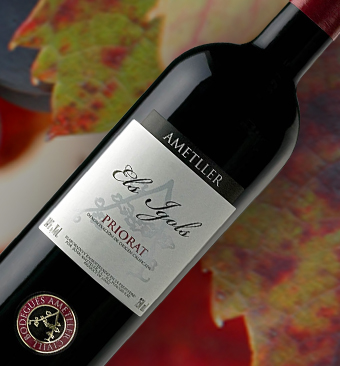 D.O. PRIORAT
Essence of Priorat. Honest wines that keep the traces of history.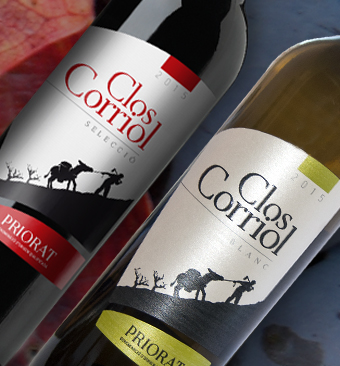 D.O. PRIORAT
Go into the Priorat byways and immerse yourself in the unmistakeable character of its wines.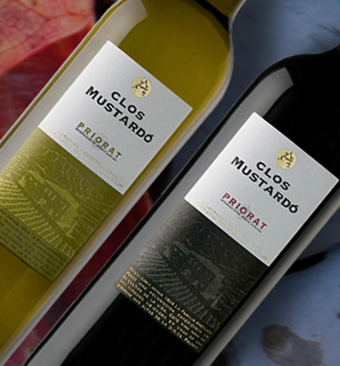 D.O. PRIORAT
A property with personality at the foot of the magic mountain. Enjoy its spell.
Priorat: Enclave of well-deserved worldwide fame that leaves no one indifferent