15 YEARS OF EXPERIENCE AT YOUR SERVICE
We are a group of professionals with a wide experience in the world of wine that have joined up all our assets to enable the development of a unique collection of wines with a distinctive personality.
We have our own vineyards as well as cellars available in different Appellation of origin (PDO) and are experts in the knowledge of wine processing and marketing. Thanks to this we have on offer a wide range of varieties both original and international that reflect the different types of "terroir" we work with.
Logically, we start with a careful selection of the best fruit from our vineyards, after a rigorous control right from the beginning to develop wines of a maximum quality.
Our project has been designed with a clear orientation towards international markets, provided with a wide portfolio of guaranteed wines, distinctive in variety, soil, climate, all united under the same platform which enables an easy purchase management: centralized invoicing, buffer warehouse and order consolidation.
In conclusion, at Artisan World Wines you have any possible requirement solved with a single interlocutor. We provide you with a complete and global answer to all your needs.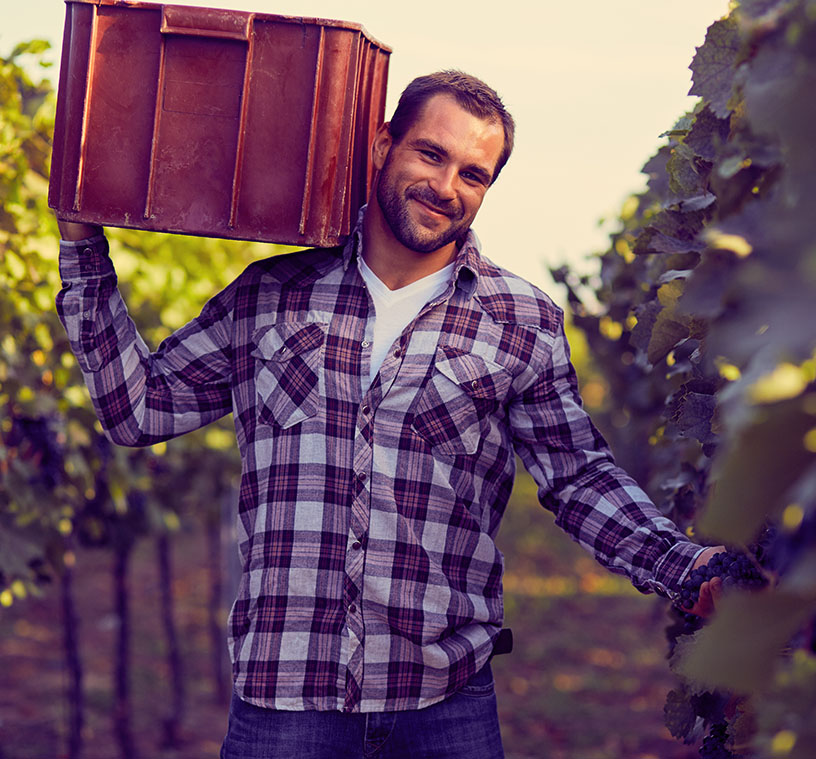 Direct from cellar.
Wide range under a single platform